Outside Open Office Antics is a comic strip created by our own perceptive and ever watching Katherine Wang.  During the fray of tickets, phone calls, emails and slack notifications there are often exchanges that catch Kat's ear and a few days later we are surprised by another OOOA installment.
To quote Mike "Apparently I'm really funny"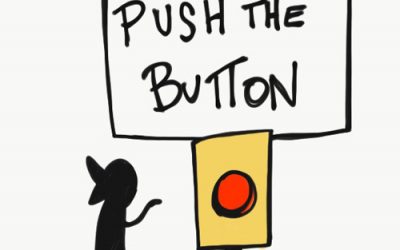 Matt's first contribution to the OO comic series – an inside joke from a funny encounter downtown Santa Barbara. Welcome to the team...