Creative Technology Solutions
Cloud Computing Solutions
Building creative solutions for your organization.
Outside Open provides Managed IT Support and Technology Consulting Services in Santa Barbara and beyond.
Clients
Our clients represent some of the area's most prestigious medical practices, professional services and educational institutions.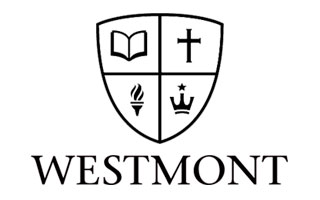 "The Outside Open team brings a positive, can-do attitude to each interaction. Be it a 30-second text-banter or a several-month's-long engagement, OO comes through. They are thorough, engaged, and expert at what they do."

— Kevin H.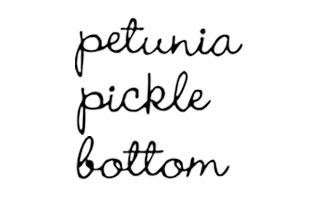 The Outside Open team migrated us to a wonderfully stable and fast e-commerce environment, saving us from a litany of historical pain points. We now have confidence and peace of mind! It has been a pleasure to work with a such a personable, hands-on team. The improvement over our old situation is simply amazing!

—David G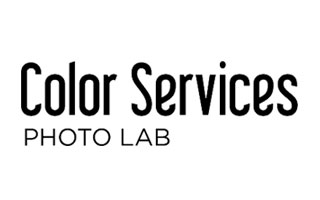 "The software workflow system that Outside Open custom-built for us has worked perfectly and delivered over a million Hipstamatic files to our printers to be turned into beautiful silver prints."

— G. Hodges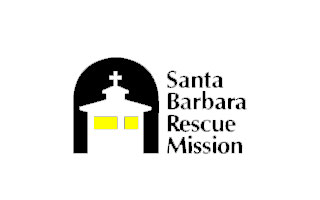 "Outside Open worked to understand our mission and crafted a website to meet our needs.  Their creativity, care and class in designing and managing our site are unmatched."

— Rolf G.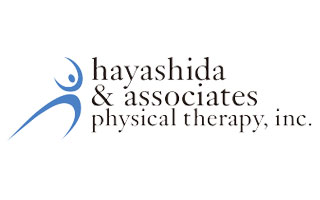 "We have considered Outside Open as part of our own corporate team for many years; they have not only provided unmatched IT solutions but have done it while understanding and sharing our mission and vision as a company."

— Maury H.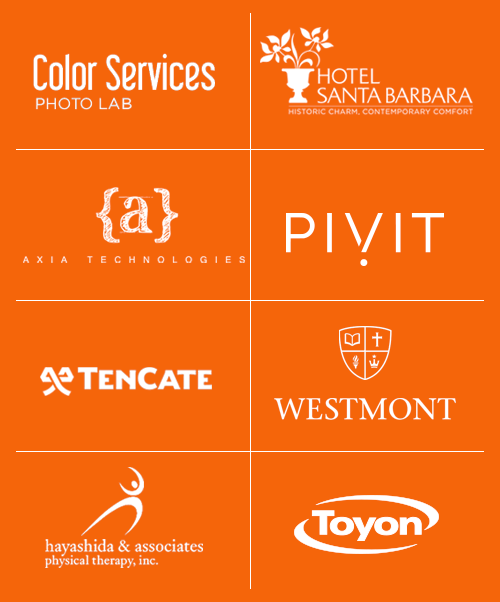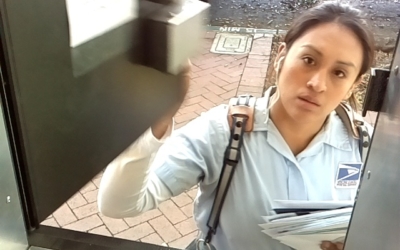 Current favorite* intern, Braedan Kennedy, has whipped up one of our favorite Slack apps yet.  You Got Mailbot is a Slack app which posts a photo from the inside of our mailbox when we receive snail mail. As a bonus, You Got Mailbot posts a snapshot of the first face...
read more

NATO Phonetic Alphabet Poster
The surprising popularity of our NATO Phonetic Alphabet poster has been inspiring and fun – we've shipped over 1000 posters to date including to Canada, Europe and even nether antipodean lands! Designed by our team here at Outside Open and printed by Color Services, the poster is available for free, both as a archival quality poster print and high res vector download. This will help you sound like a pro (and eliminate the need to talk louder when you're not being understood.) 🙂
Additional features of the poster include Semaphore flags, Morse code, and the International Code of Signals.  Also, possibly an easter egg…
Contact us to discuss your technology needs, submit a support request, or if you just feel the need to talk to a nerd.
Office: (805) 364-4508 x3
Open a ticket: (805) 364-4508 x1
Location:
Outside Open
19 W. Carrillo Street, Suite A
Santa Barbara, CA 93101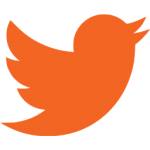 Join us on Twitter @outsideopen and Instagram @outsideopen

Random happiness:
Transfer a telemarketer to (805) 364-4511 for a quick Rickroll