Contact us to discuss your technology needs, submit a support request, or if you just feel the need to talk to a nerd.
Office: (805) 364-4508
Open a ticket: (805) 364-4508 x1
Location:
Outside Open
19 W. Carrillo St
Santa Barbara, CA 93101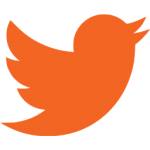 Join us on Twitter @outsideopen for a chat or to request IT support.  We would love to hear from you!