The Company
Outside Open is a team of smart, passionate artists, photographers, cyclists, hikers, soccer players, parents, beekeepers, blacksmiths and tinkerers. What unites this disparate team is a love for building and integrating amazing technology to help their clients succeed.  They think outside the "singular technical solution" box.  They embrace solutions from both the standard corporate software/hardware world and the open source community.  This sets them apart and enables them to provide highly customized and scaleable solutions. Outside Open was founded in 2012 by Trevor Young and Greg Lawler, two technology leaders with a love for technology and a desire to help others succeed.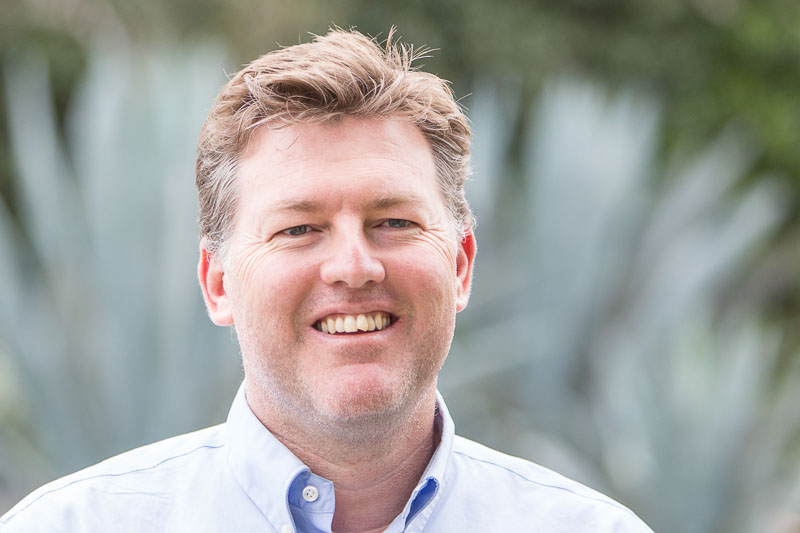 Greg Lawler
After focusing on Windows (NT Server and 95) for the first couple of years of his career, Greg discovered Linux and with it the realization that any problem can be solved with the appropriate tools.  Although Greg is a Windows and Mac expert, his first love is solving interesting problems using Linux and open source hardware and software tools.
Greg has built and managed multi-thousand node enterprise LAN and WAN networks and has written software that is used by individuals and organizations in over 50 countries.
When Greg is not sitting behind a computer, you'll most likely find him behind a camera, building a near space balloon or making art in his workshop.
[SSH Public Key] [vCard] [KJ6REB] [PGP]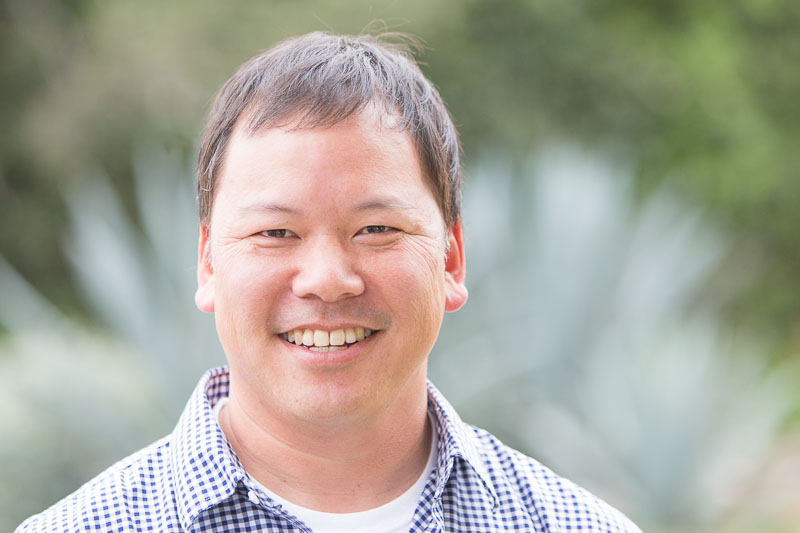 Trevor Young
Trevor is the rare combination of IT leader, business logic expert and people person.  Trevor has built and led IT teams and managed technology for many companies in the Santa Barbara area for the past 20 years.
In 2004, Trevor founded TekMission, a Santa Barbara based Managed IT company serving primarily accounting and medical firms.  In 2012, TekMission merged with Greg Lawler Consulting to form Outside Open.
When Trevor is not sitting behind a computer, you'll most likely find him playing soccer or riding his Bianchi Cyclocross bicycle.
[vCard] [SSH Public Key]
Dustin Todd
Dustin is an all around powerhouse of technological and managerial experience and knowledge.  As a seasoned IT Director he has designed and implemented enterprise solutions across all current major software and hardware platforms. He has been building large data center clusters since before vmWare and Amazon AWS turned private and public cloud computing into a playground of fun.
Dustin spent the past twelve years helping build out the technology behind some of Santa Barbara's most notable local companies from ValueClick to Commission Junction and Toad&Co.
Dustin is the quintessential dad, when he's not sitting behind a vmWare console, you will find him playing with and tutoring his wonderful kids.
[vCard] [SSH Public Key]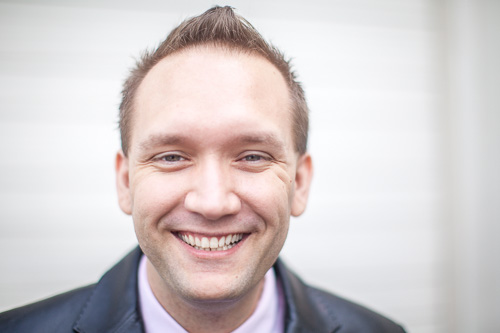 Dave Lundgren
If you look up DevOps in the dictionary, you will see David Lundgren listed as prime example.
Dave has written and maintained thousands of lines of code in all the programming languages you've heard of and probably some that you haven't.  If you need 1024 Windows or Linux servers set up in the cloud for your latest brain child then Dave's your guy!
 After working together for years, Dave, Mike and Greg took a brief hiatus but have re-united at Outside Open with a vengeance!
When Dave is not sitting in front of several 27″ terminal sessions, you will find him (much like The Queen) walking his two corgis or hanging out with his wife.
[vCard] [SSH Public Key] [PGP]
Mike Bales
As the founder of the Santa Barbara Hackerspace, Mike's interests and abilities seem to be limited only by hours a day. He is a natural leader with interests in electronics, robotics, metallurgy and ham radio, among many others.
Mike has applied to go to Mars. We think he would be an excellent candidate, however, we would like him to wait until we're ready to launch the Outside Open Mars office.  Mike brings to Outside Open a wide range of abilities from dry wit to electronics repair, server management and workstation support.
When Mike is not sitting behind a computer, you'll most likely find him sitting behind a computer at the Santa Barbara Hackerspace.
[SSH Public Key] [vCard] [KI6VBK]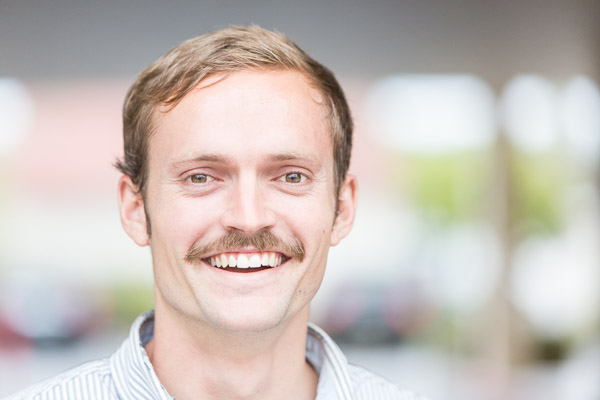 Landon Ranck
Landon brings formalized process and workflow documentation to the OO team. Also, a mustache.  He is our hosted Microsoft Office 365 and Gmail for Business migration and implementation expert and is an aspiring pfSense guru.
Landon comes from a background in psychology and is passionate about educating kids in subjects as diverse as technology, life skills and soccer.
When he is not in front of an iTerm3 session, you can find Landon practicing his Spanish as a member of the Free Methodist Westside Initiative or working as a member of Uffizi Order.
[vCard] [SSH Public Key]
Matthew Key
Born in Augusta, GA, Matt contributes a good dose of Southern value to the Outside Open team but without the Southern accent. He traded his drawl for armfuls of tattoos.  Like Trevor, Matt spent time working for Microsoft in Bellevue, Washington and brings an enterprise level quality and attention to detail to OO.  His IT experience in the legal industry has honed his technical and professional services skills adding further value to our team.
Like others on the OO team, Matt is a talented artist and loves to draw portraits in pencil and is an occasional guest artist contributing to the Outside Open comic strip.
When he is not sitting behind a computer, you'll find Matt researching street legal mods for his Audi or researching his dream car, the Porsche 993 911 Turbo S.  
[vCard] [SSH Public Key]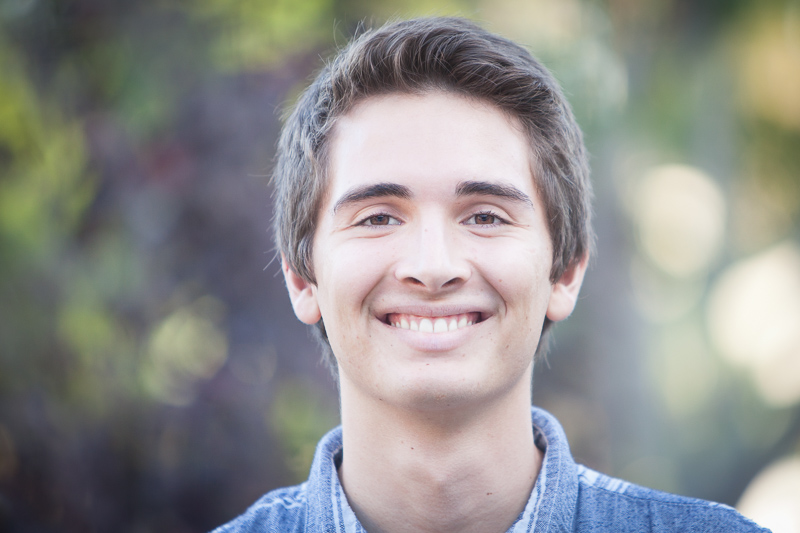 Anthony Ochoa
Anthony built his first computer at age 9 and has built many more since, including a couple of GPU based Bitcoin mining rigs while still in high school. Since leaving the mines to take a job at OO, he has found a new passion for deploying and managing Linux.
After focusing on Linux and security for the past 3 years at Outside Open, Anthony is becoming an IDS and IPS guru. He has worked on many technologies from physical server setup to cloud management but gravitates to deploying honeypot bee swarms and and managing Amazon EC2 cloud instances.
When he is not sitting in front of a computer, you will find Anthony rock climbing in the Santa Barbara foothills or reading a sci-fi paper-book.
[vCard] [SSH Public Key]
Alyssa Dixon - Design Intern
Adventurer. Foodie. Hockey-player. Alyssa is the newest addition to Outside Open's design team. She enjoys discovering nuances and power user tricks in Adobe Illustrator and is finding her artistic voice as she designs projects with the OO team. As a design intern, Alyssa loves that at Outside Open she can work on real world design projects while also following her own creative muse.
When she is not in office, Alyssa enjoys traveling to exotic lands like Costa Rica and China, playing hockey and any Harry Potter related activities. Alyssa loves the Pacific Northwest and hopes to one day live in Portland or Seattle.
When she is not in front of her laptop making art, you can find Alyssa in goalie gear on the hockey rink.