About Outside Open
Outside Open is a team of smart, passionate artists, photographers, cyclists, hikers, soccer players, parents, beekeepers, blacksmiths and tinkerers. What unites this disparate team is a love for building and integrating amazing technology to help their clients succeed.  They think outside the "singular technical solution" box.  They embrace solutions from both the standard corporate software/hardware world and the open source community.  This sets them apart and enables them to provide highly customized and scaleable solutions. Outside Open was founded in 2012 by Trevor Young and Greg Lawler, two technology leaders with a love for technology and a desire to help others succeed.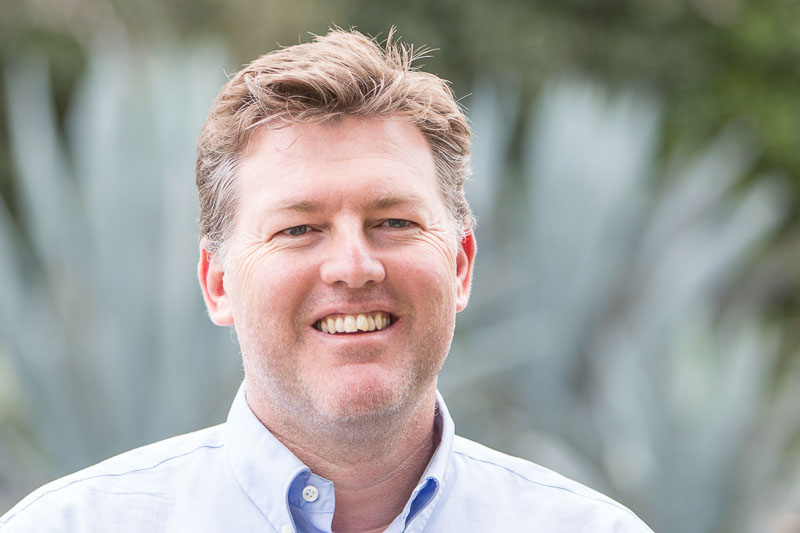 Greg Lawler
After focusing on Windows (NT Server and 95) for the first couple of years of his career, Greg discovered Linux and with it the realization that any problem can be solved with the appropriate tools.  Although Greg is a Windows and Mac expert, his first love is solving interesting problems using Linux and open source hardware and software tools.
Greg has built and managed multi-thousand node enterprise LAN and WAN networks and has written software that is used by individuals and organizations in over 50 countries.
When Greg is not sitting behind a computer, you'll most likely find him behind a camera, building a near space balloon or making art in his workshop.
[SSH Public Key] [K6FTP] [PGP]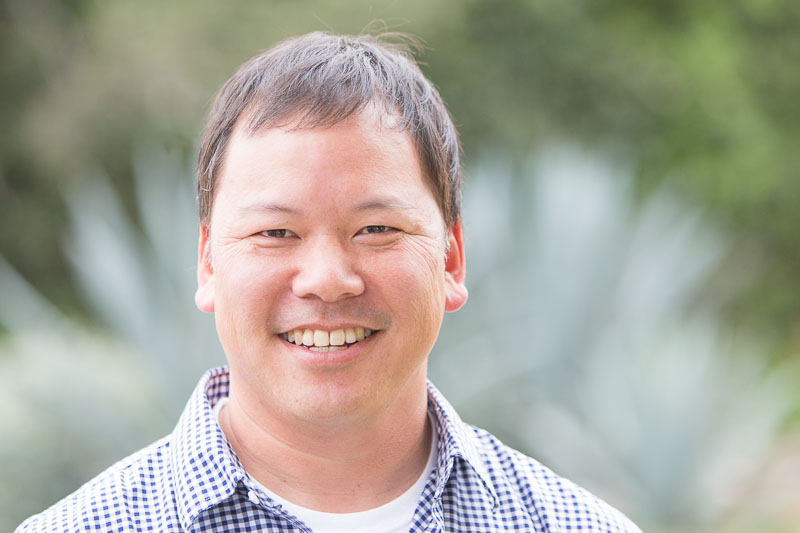 Trevor Young
Trevor is the rare combination of IT leader, business logic expert and people person.  Trevor has built and led IT teams and managed technology for many companies in the Santa Barbara area for the past 20 years.
In 2004, Trevor founded TekMission, a Santa Barbara based Managed IT company serving primarily accounting and medical firms.  In 2012, TekMission merged with Greg Lawler Consulting to form Outside Open.
When Trevor is not sitting behind a computer, you'll most likely find him playing soccer or riding his Bianchi Cyclocross bicycle.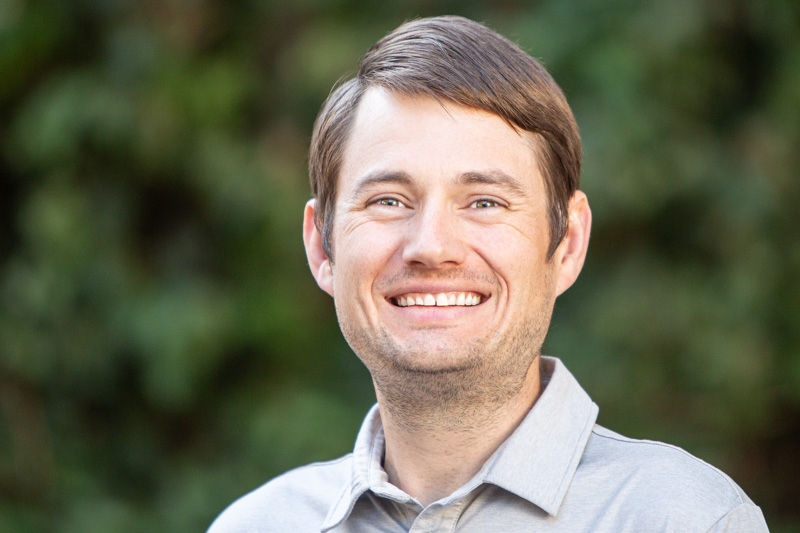 Andy Rusch
When we found out that Andy turned a computer into a pfSense router to get more bandwidth by bonding his dorm room ethernet ports, we knew that he would fit in perfectly at Outside Open.
Andy's 15 years years of experience covers a wide range of enterprise technology from Active Directory to Zevenet Load Balancers. Andy believes that virtualization is one of the biggest advances in technology and has built and managed multi thousand node VMWare ESXi and Cisco environments in the US and Asia.
When not surrounded by monitors, Andy can be found spending time with his wife and twin girls, playing the piano, or automating his home.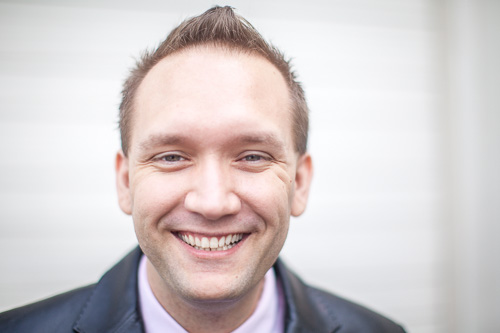 Dave Lundgren
If you look up DevOps in the dictionary, you will see David Lundgren listed as prime example.
Dave has written and maintained thousands of lines of code in all the programming languages you've heard of and probably some that you haven't.  If you need 1024 Windows or Linux servers set up in the cloud for your latest brain child then Dave's your guy!
 After working together for years, Dave and Greg took a brief hiatus but have re-united at Outside Open with a vengeance!
When Dave is not sitting in front of several 27″ terminal sessions, you will find him (much like The Queen) walking his two corgis or hanging out with his wife.
[SSH Public Key] [PGP]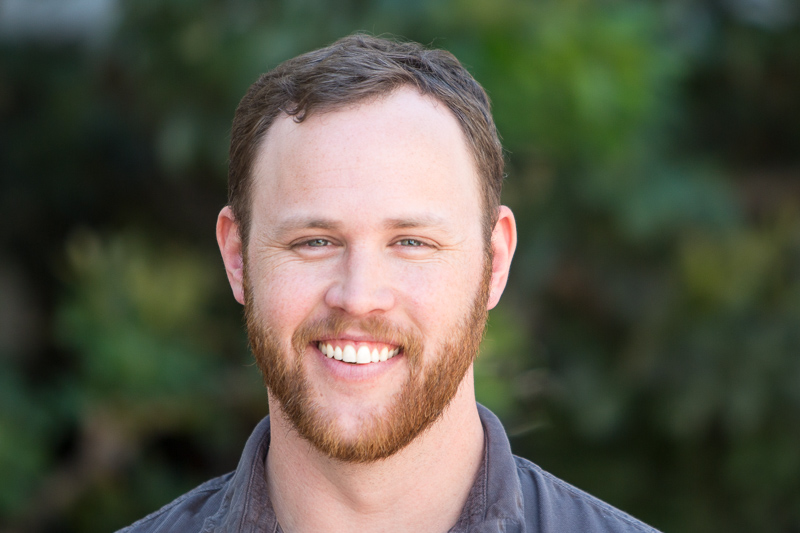 Ryan Moray
Ryan joins the OO team from Santa Barbara and brings with him an appropriately sunny disposition. If you have a technical woe, Ryan is here for you.  From 9 – 5, Ryan enjoys supporting users across a wide range of technologies and has a gift for solving complex problems from vague descriptions.
From 5 – 9 one will find Ryan architecting the electronic portions of large scale art installations with local artists or practicing Poi fire spinning among other fire related art.
When he is not patiently helping people, Ryan can be found creating art or backpacking in the rugged Los Padres backcountry.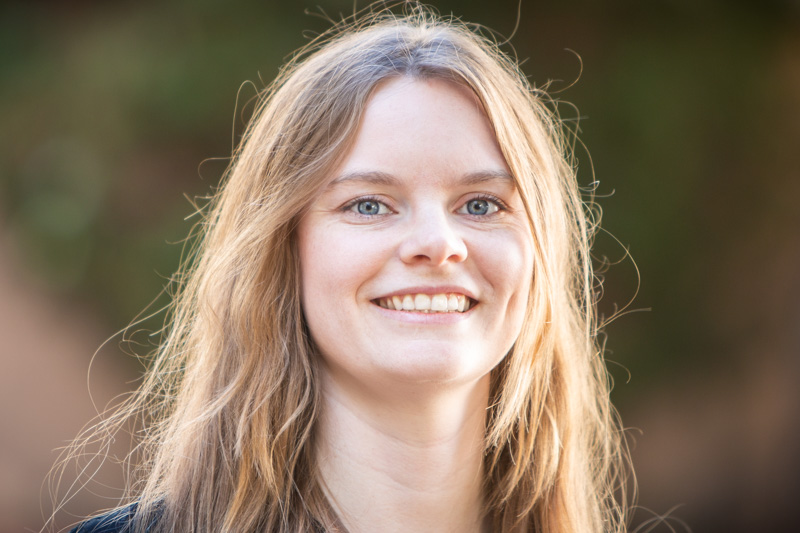 Carys Morgan
When you need someone to track a project with infinite variables, look no further than Carys Morgan!
Carys has been combining her amazing project management skills with a deep understanding of Microsoft Azure and Office 365 products to migrate new clients from on premise to the cloud.  In addition to mail migrations, Carys is close to having 100% of our clients enrolled in 2FA for cloud services.
Carys trekked all the way from San Luis Obispo to attend UCSB and graduated summa cum laude with a bachelors in  Sociocultural Anthropology & History. She is an avid adventurer, taking full advantage of Santa Barbara's amazing rock climbing, camping and hiking. 
When she's not migrating your data to the cloud, you can find Carys outside or researching socially responsible and ethical companies for her stock portfolio.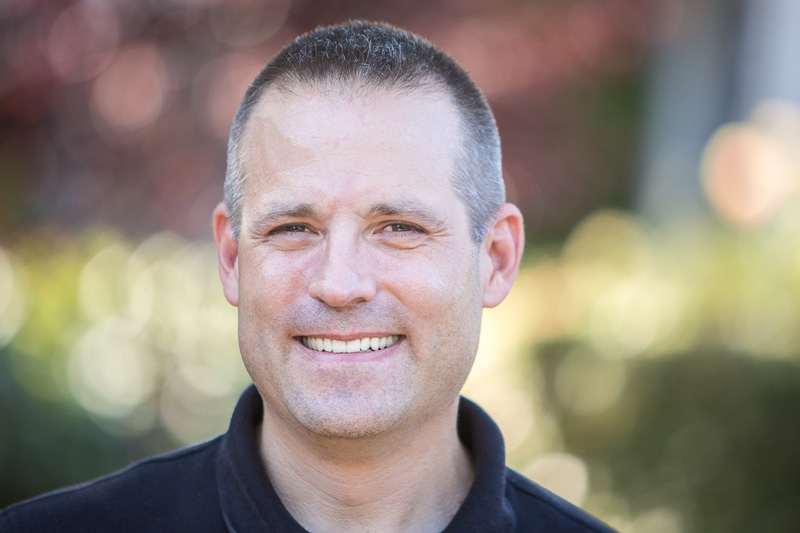 Paul Scherz
After graduating with a degree in physics from the University of Wisconsin, Paul wrote an electronics book for inventors and thereby cemented himself forever in the annals of nerd-dom. Paul's book, now in it's 4th edition, has been on the Amazon #1 Best Seller list for over a decade and is used in college electrical engineering courses across the world!
Paul spent the past 16 years in technology as Operations Manager for Kaplan International overseeing server, phone and network infrastructure for 28 sites in North America.
Paul loves Cisco IOS and is happiest when left alone with a terminal session and a mountain of routers and switches to configure.
When he's not wrestling with 802.1x port security, you can find Paul biking in the Santa Barbara foothills or playing the violin to his family and two Portuguese Water Dogs.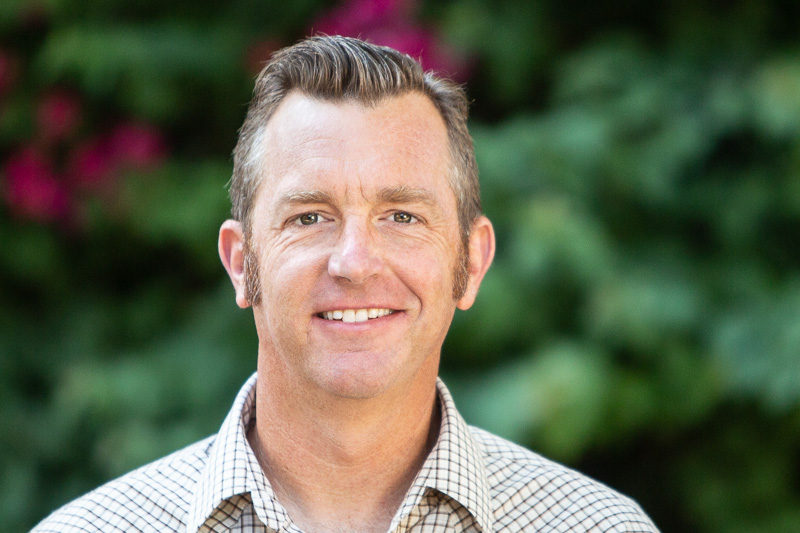 Geordie Speake
As a senior engineer, George brings two decades of software development experience to the Outside Open team. In that time he has spent time developing many software tools including systems to test and qualify high end optical sensors and creating novel approaches to verifying that applications not only functioned correctly but also programmatically simulated vision to verify that code changes did not break the graphical interface seen by humans.
Geordie is currently working on several long term projects including a modern tool to unify multiple disparate systems into a single cohesive application for managing all aspects of an insurance company from member management to complex accounting workflows.
When he's not debating the efficiency of his favorite algorithms, Geordie is a huge football fan and can be found singing along  in support of Liverpool or any team playing against Manchester United.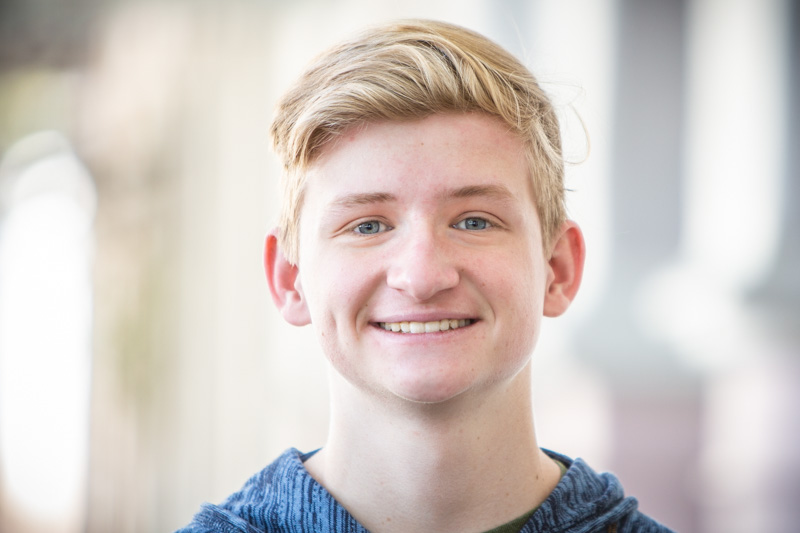 Micah Rogers
Micah brings the indefatigable energy of a true teenage geek to the OO office. Whether it's imaging dozens of new computers or troubleshooting his Raspberry Pi 400 workstation, Micah will not stop until the job is done!
As the only intern currently at Outside Open, Micah is looking forward to the day that he is awarded the coveted title of "Favorite Intern."
When Micah is not eating his weight in snacks, you will find him cycling around town or hiking with his family.