Outside Open Education
At Outside Open, one of our goals is to pass on the love of technology to others.  Throughout the year we offer events to this effect.  
People often tout today's generation as very tech savvy, but we disagree.  Rather, today's generation are tech savvy consumers and iPad users but they are generally not creating with technology.  Our aim is to introduce young people to the concept that they can use technology to solve interesting problems and create interesting devices and programs.
Each summer we are offer a class on computers to Kids age 9 and over in Santa Barbara. The class is based on the Raspberry Pi and Arduino single-board computers and the goal is to introduce kids to programming and creative problem solving using technology.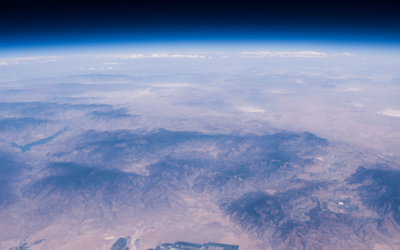 The Outside Open team launched a high altitude balloon this past weekend and we were able to get our best photograph from near space yet!  The photo, taken at approx 89,000 ft (airplanes fly at just 30,000 ft) is so high that it is above the blue and you can peer into...